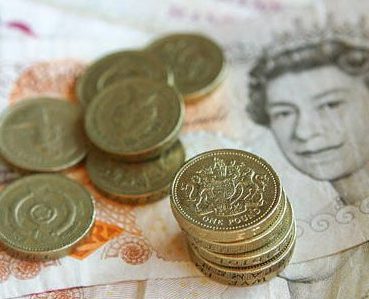 A few spaces remain for your church to receive this programme free of charge if you take part in the research trial. This is because a small amount of research funding was received.
Additionally, if you would like to buy this programme you may now do so on our secure site by CLICKING HERE
The price of the Taste and See Programme pack is £260
The pack contains:
1 x programme DVD
2 x facilitator manuals
7 x participant workbook
7 x participant daily readings
Please note this price includes UK delivery only. If you require additional copies of any of the materials, these are available at extra cost.
UK DVDs are available in the format for region 2: Japan, Europe (excluding Russia, Belarus and Ukraine), Greenland, South Africa, Swaziland, Lesotho, Egypt and the Middle East. We also have some DVDs in the format for region 1: U.S., U.S. Territories, Canada, and Bermuda. Other regional DVDs may be available on request.
If you choose not to take part in the research trial, but purchase the programme instead, we would still be interested to hear how you things change for you during the programme. So, if you have started to attend or have attended a Taste & See programme please answer a few questions before and after taking part. Or, if you have run the Taste & See programme please give us some feedback. Passwords to access these questions are in your purchased facilitator and participant manuals. Thank you.