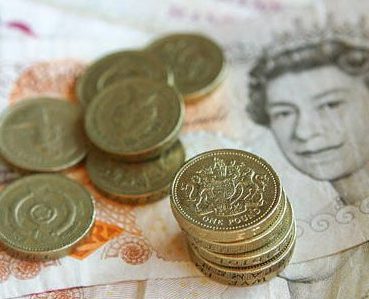 The price of the Taste and See Programme pack is £260
The pack contains:
1 x programme DVD
2 x facilitator manuals
7 x participant workbook
7 x participant daily readings
Please note this price includes UK delivery only. If you require additional copies of any of the materials, these are available at extra cost.
UK DVDs are available in the format for region 2: Japan, Europe (excluding Russia, Belarus and Ukraine), Greenland, South Africa, Swaziland, Lesotho, Egypt and the Middle East. We also have some DVDs in the format for region 1: U.S., U.S. Territories, Canada, and Bermuda. Other regional DVDs may be available on request.
To buy this programme go to our secure site by CLICKING HERE
You can also now purchase a license to run the Taste & See programme on an online platform – if you are interested in doing this please contact us